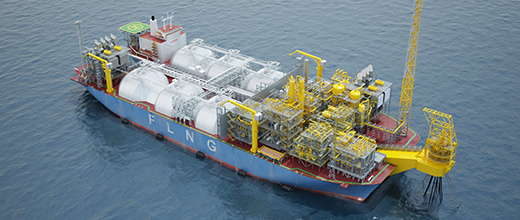 SHANDONG HOHN GROUP, manufacturer of flexible hose solutions for Crude Oil, LPG and liquefied natural gas (LNG) offshore industries, highlighted the areas where Cryogenic hose transfer system for LNG will enable the extended use of LNG fuel, optimize the safety of its transfer and lower operator and supplier costs.
Ship-to-shore configuration
Ship-to-shore configuration
Ship-to-ship floating configuration (FSRU)
Ship-to-Ship aerial configuration
Tandem ship-to-ship offloading.
Continuous length could reach Maximum 400.0 meters
Maximum Diameter 24.0 inch
Meeting EN 1474-2 Standards.
For more details pls contact us, we will help design and offer best solutions for you.