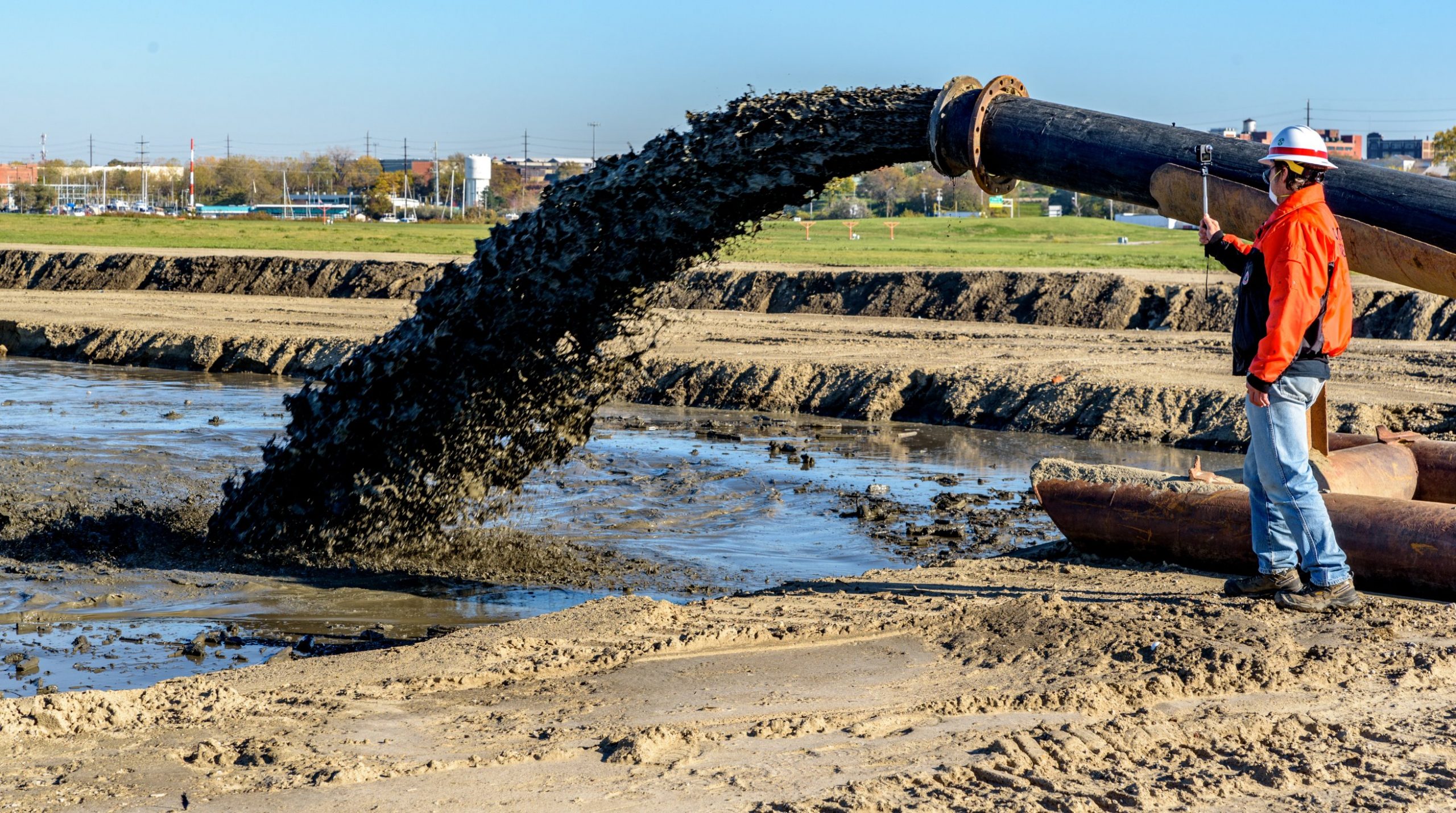 HOHN GROUP HDPE Dredge Pipe Features:
1.Long lifespan, more than 50 years under normal condition.
2.Good corrosion resistance, resisting variety of chemical mediator.
3.Good crack growth resistance.
4.Little coefficient of friction and low flow resistance.
5.Excellent wear resistance, its wear resistance is 4 times higher than steel pipes under normal conditions.
6.Good solder ability, its interface strength is higher than the pipe body.
7.Good flexibility and anti-scratch ability.
8.Very high impact resistance.
9. The unique resistance to low temperature, workable at temperature – 40-60 ° c.
10. Light weight, 1/8 weight of steel pipe, easy for transportation and installation.
11. Flexible metal flange for connection, easy for installation and disassembly.
12. Smooth inner wall, easy for pipeline transportation.
Will you choose HDPE pipe in your dredging works?
Please feel free to contact us for more details.