Cutter suction dredgers are applied for dredging harbors, channels, reclamation areas and so on.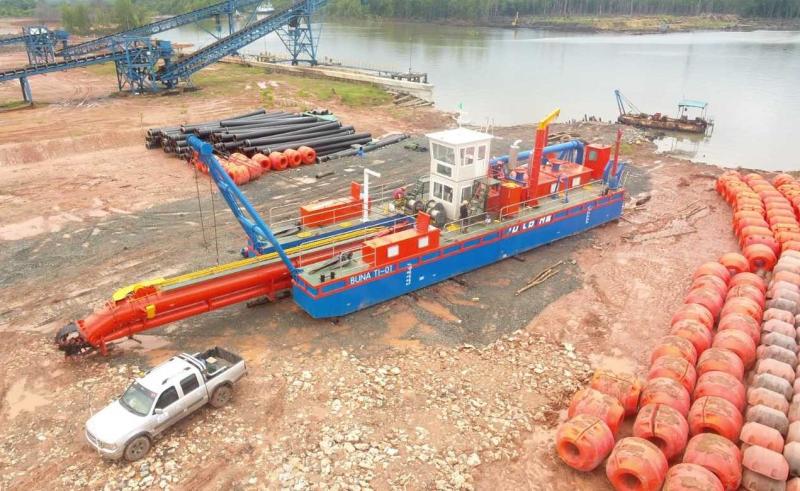 Discharge Pipeline Configuration:HDPE Dredge Pipe/Steel Pipe, Dredge flexible Rubber Hoses, Dredge Pipe Floater/Floats or Self-floating hoses.
Dredge Discharge Pipe Inner diameter of HDPE pipe:24 inch
Dredge Flexible hoses Inner diameter: 24inch
Dredge pipe floats/floaters Outer Diameter:710.0mm
Self-floating hoses inner diameter requirements: 24inch
If you have demands for 24 inch hydraulic cutter suction dredger dredging floating hose or pipelines please feel free to contact us for quotes.