Dredgers are designed for dredging harbors, channels, reclamation areas and so on.
In this progress, dredging floating hoses is the necessary dredging equipments needed.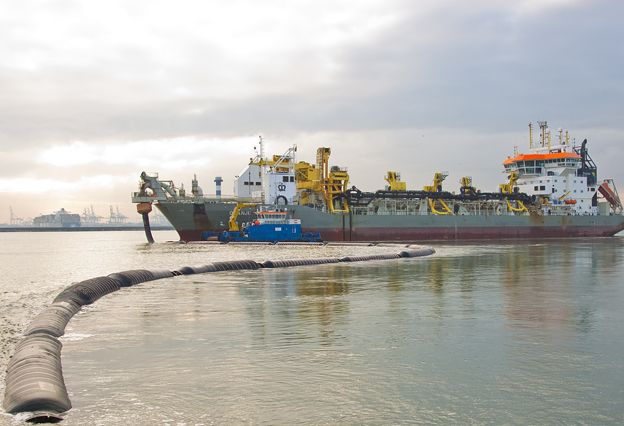 Dredging Discharge Pipeline Configuration:Self-Floating hoses.
(HDPE Dredge Pipe/Steel Pipe, Dredge flexible Rubber Hoses, Dredge Pipe Floater/Floats are also for your choice)
Self-floating hoses inner diameter requirements: 26inch
Dredging Self-floating hoses length preferred:11.8meter or as your option
Dredging Self-floating hoses rated working pressure: 15 bar or 25 bar.
If you have demands for 28 inch hydraulic cutter suction dredger dredging floating hose or pipelines please feel free to contact us for quotes.