HOHN group own-patented self floating hoses is made of high quality and wear-resistant rubber, the outer cover has excellent abrasion resistance and UV protection.
The outside of the tube is wrapped with buoyancy material and covered with a protective layer.
HOHN floating dredging hoses are widely used with dredgers for silt or gravels conveyance.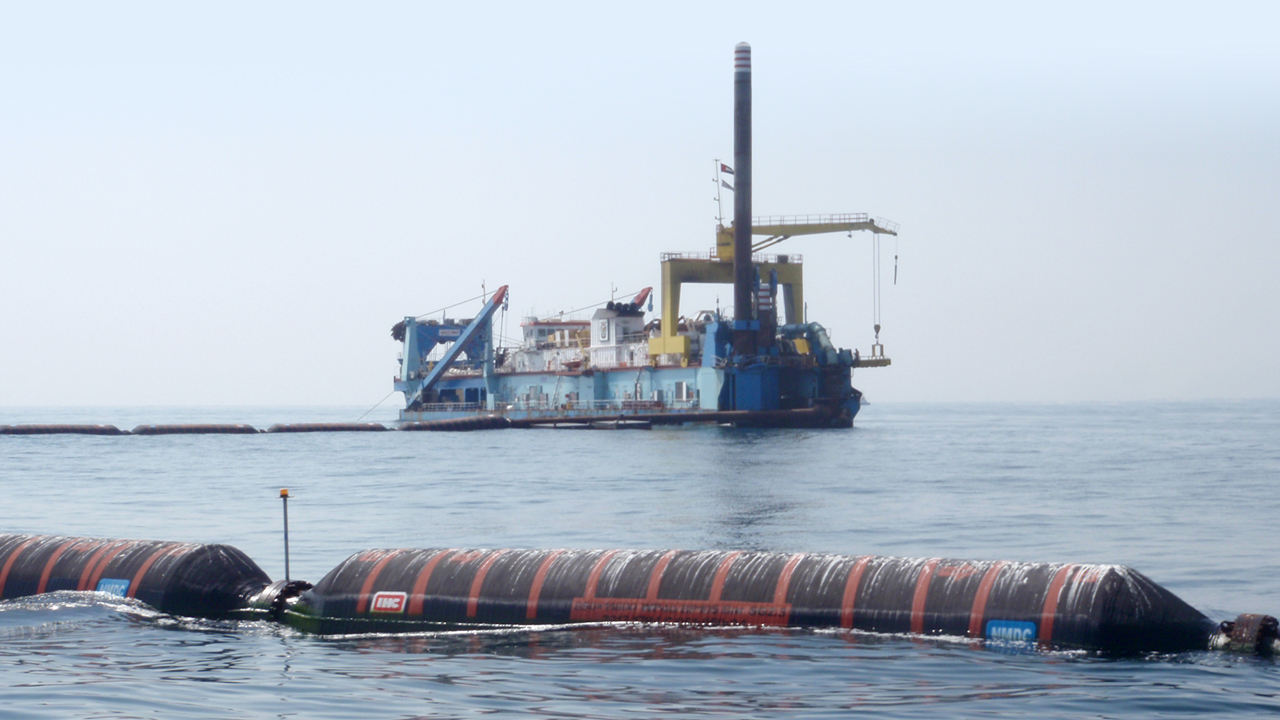 Below is our working pressure 15.0 bar specifications, 25.0 bar WP also available.