In dredging works, when conveying solid materials with sharp angles, ordinary rubber hoses without armor protection are easily damaged inside under high pressure.
For the steel ring armored floating hoses, as the rubber and steel rings is not synchronized, it result in grooves.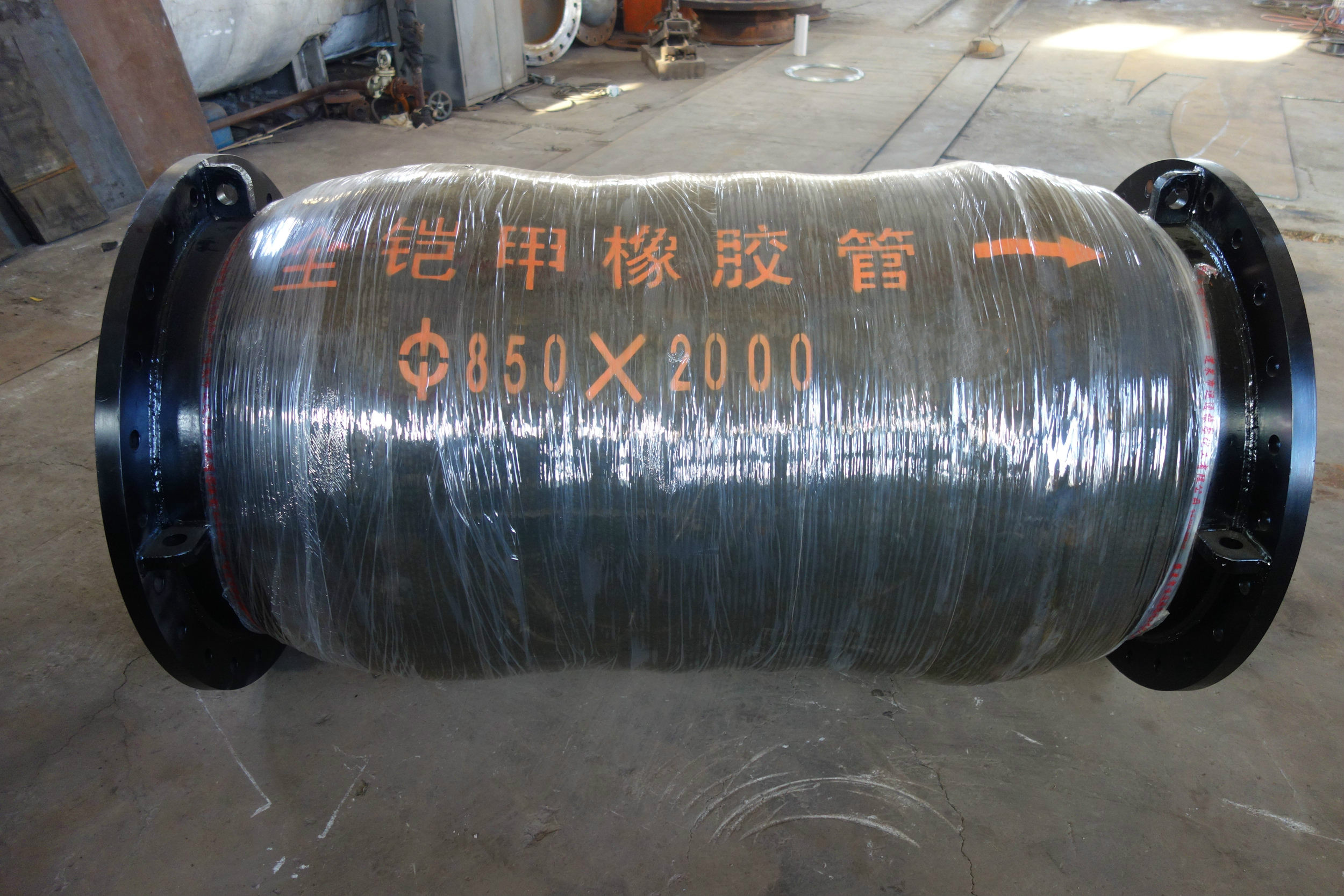 HOHN Group own-patented full armored rubber discharge hoses solves this problem as huge market desires, our full armoured discharge hoses could dredge above 10 million cubic meters sediments or other dredging medium and easy to repair. It is enjoying more and more prefer in the CSD dredger dredging works.
For more details please visit SHANDONG HOHN Group official website:
www.floatinghosesllc.com