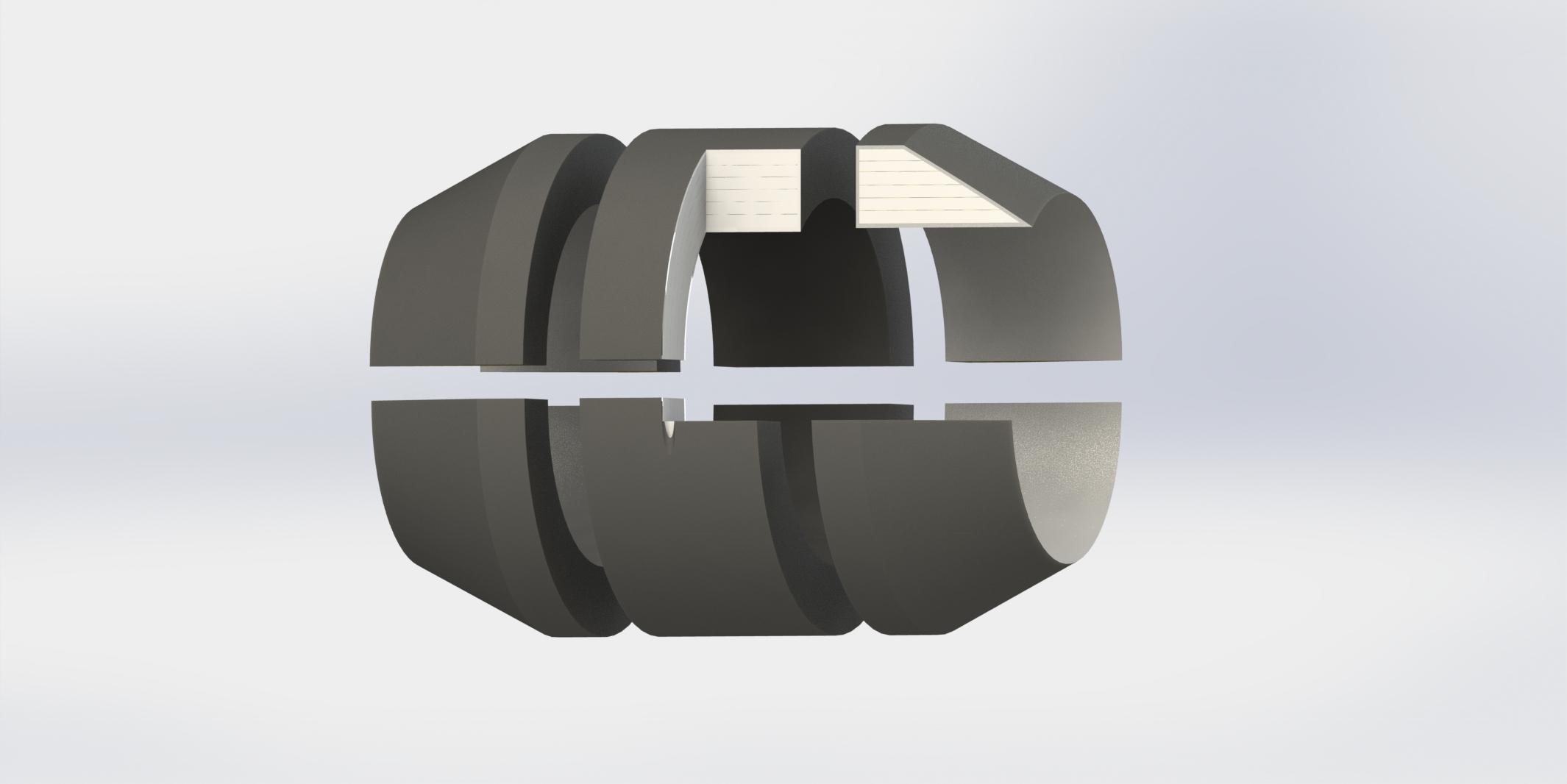 Our own patented Rubber floats for drege line like Steel pipe, HDPE pipe, dredge rubber hoses dredge line with high Low temperature working and anti-aging performance than plastic floats but with much higher cost.
So the life span of our rubber floats/floater is longer than plastic floats.
Our rubber floats enjoys good reputation in Europe, United States and Middle east dredging markets.
You could choose according to your working conditions.
For more details about SHANDONG HOHN Group rubber floats please click our official website: www.floatinghosesllc.com