HOHN GROUP own patented Full armored rubber floating hoses advantages introduction:
HOHN Group Inner full armored rubber hoses for dredging: It is composed of metal cone pipe, rubber layers, steel wire, rubber outer coating and flanges. The structure type is that multiple cone pipes are nested in sequence. After being combined with the rubber layer, Multi-strand steel wires are tied and fastened together, and finally covered with a rubber outer coating.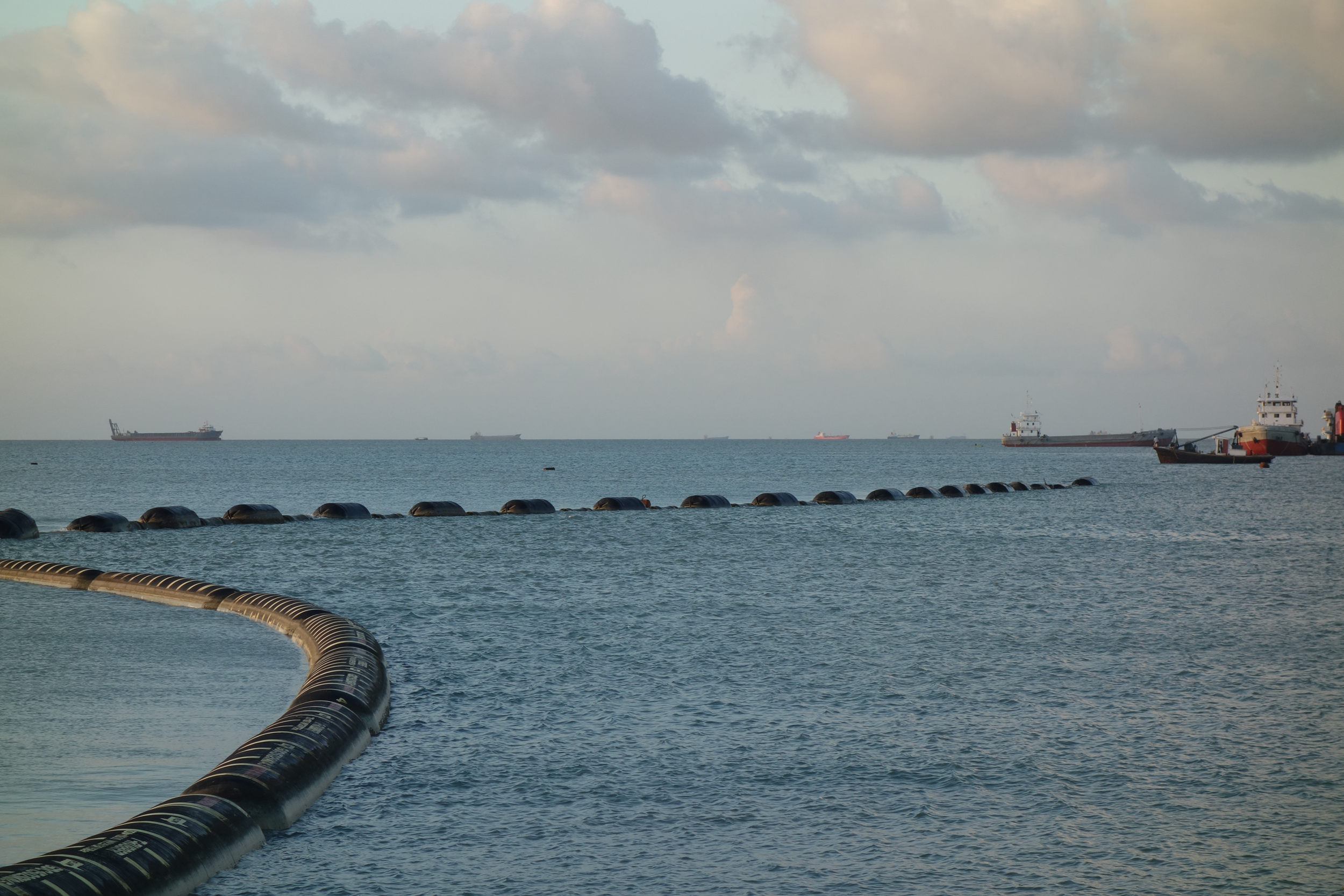 In dredging works, when conveying solid materials with sharp angles, ordinary rubber self-floating hoses are easily damaged inside.
For the steel ring armored floating hoses, as the rubber and steel rings is not synchronized, it result in grooves.
HOHN Group Full armoured rubber floating hoses are equipped with wear-resisting metal cone sleeves through the rubber hoses, so the solid dredging sediments (like Coral reef, medium coarse sand, heavy stone etc) and rubber hoses do not contact and wear synchronously, so as to achieve the effects of wear-resisting, bending cushioning and wind wave resistance. It can bend more than 30 degrees. In the working conditions (Midium containing sand less than 30%) the buoyancy is above 25% of the hose outer diameter.
Flanges could be customized according to your requirements.
HOHN GROUP Full armored rubber floating hoses Specifications:
ID mm
PCD mm
Hole
Number
Hole ID
Length mm
600.0
760
18
27
5800/11800
650.0
780
24
27
5800/11800
700.0
840
24
27
5800/11800
750.0
920
30
28
5800/11800
800.0
970
32
30
5800/11800
850.0
1020
24
32
5800/11800
900.0
1110
28
39
5800/11800
1000.0
1210
28
45
5800/11800
HOHN GROUP Full armored rubber floating hoses Specifications
HOHN GROUP Full armored rubber floating hoses Specifications:
Have a look at the HOHN Full armored floating hoses structure compared with the steel ring armoured floating hoses:
HOHN Group full armored floating hoses makes the inner wall of rubber hose not exposed, and partial grooves after wearing wont happen.
Existing problems for steel ring armored floating hoses:
1 steel ring off as the boding strength is not enough between the ring and rubber
2 Resulting grooves
3 Deformation and blockage of the ring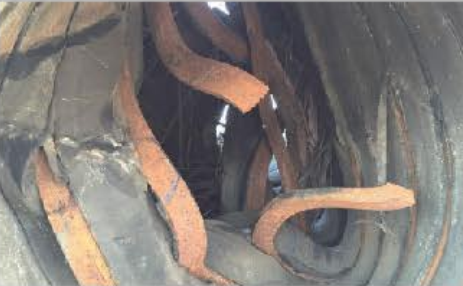 You can feel assured aboutour full armored floating hoses in your dredging works as it is really strong enough to help you dredge above 10 million cubic meters of solid sediments .
For more details about it please click HOHN Group official website: www.floatinghosesllc.com