SHANDONG HOHN GROUP: FLNG OFFLOADING SOLUTIONS SINCE 1988
we provides dedicated solutions for the transfer of cool seawater, LNG, LPG and Condensate on FLNG terminals. HOHN solutions help the operators to meet the demanding set of challenges onboard the FLNG terminals, i.e. safety, availability and operability.
HOHN Marine LNG hoses enable to consider FLNG projects for harsh environmental conditions. Unlike side-by-side LNG transfer solutions, this solution enhances safety, operability and availability of the FLNG facilities as it enables to increase the distance between the vessels.
Combination of unrivalled expertise in both composite and rubber-bonded hoses meeting European Starndard EN 1474-2
A dedicated design for cryogenic application:
● Ensure LNG transfer with minimum BOG generation
● Meet LNG offloading requirements vs. safety and flowrate availability
● Combine high flexibility, reliability and long service life
Main features
● Configuration: Floating or submarine
● Internal diameter: From 6″ to 20″
● Max. working pressure: 20 bar
● Min. burst pressure: 100 bar
● Range of temperature: – 196°C/+ 50°C
● Minimum bending radius: < 3 m for 20″ hose
● Dynamic application: Designed for fatigue resistance
● Thermal performance: No ice on the outer cover
● Applicable standard: EN 1474 – 2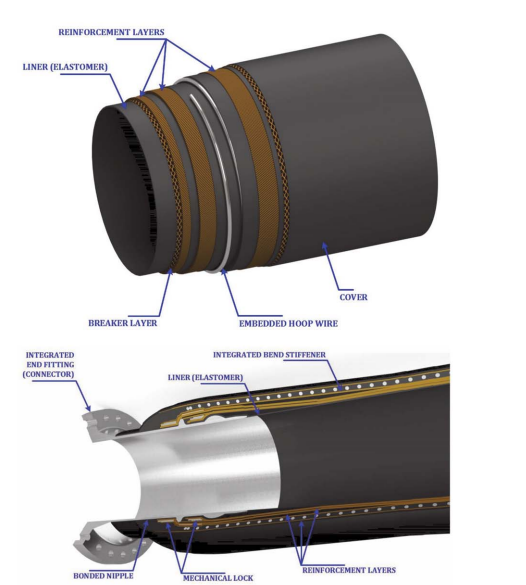 It plays a key component for offshore LNG tandem offloading solutions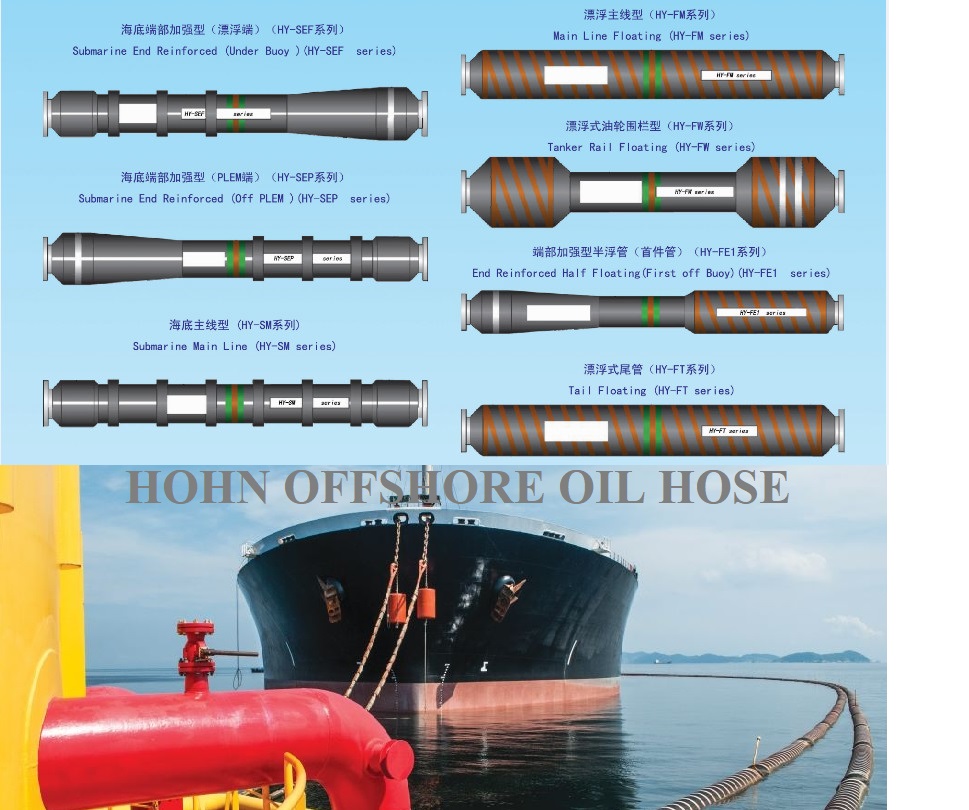 Welcome to visit our website or contact our engineers for more details:
Official website:www.floatinghosesllc.com
Gaoqiang@floatinghosesllc.com