Dredging is the act of removing silt and other material from the bottom of bodies of water

As sand and silt washes downstream, sedimentation gradually fill channels and harbors. This material must be periodically removed by dredging.
At the same time, dredging floating hoses plays a very important role in the dredging works.
The below is HOHN GROUP self dredging floating hoses main technical data: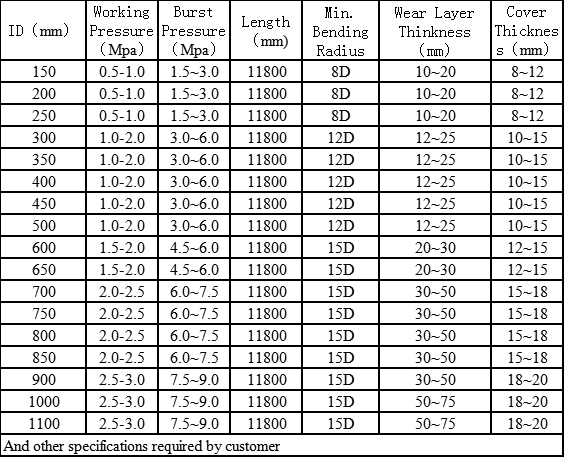 If you have dredging floating hoses pipelines demands, please contact our engineers team.