HOHN Group high quality LPG hose are used for transfer of Ammonia, Acetaldehyde, Butane butadiene, Propane, Butyleye, Dimethylamine, Ethylamine, Ethyl Chloride, Methyl Acetylene, Methyl Bromide Propane, Propylene Propadiene, Vinyl Chloride, Refrigerant Gases. Liquid Ethane at Minus- 88℃, Ethylene at Minus- 105℃
LPG Floating Hoses applications: LPG transfer in wharf and dock-side applications
LPG hoses construction for a given applications depends upon the product being transferred and the operational parameters. In particular, refrigerated LPG has a different set of hose system transfer requirements to that of LPG at ambient temperatures.
Temperature: -50℃ to +50℃
Certification: OCIMF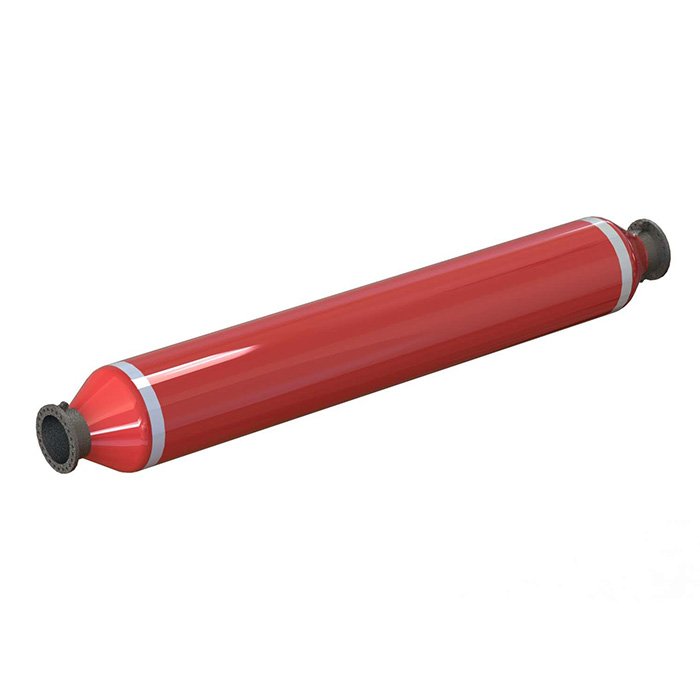 Features:
●End fitting materials for low temperature service environment
●Reinforced lining applied along the hoses bore to reduce the risk of explosive decompression
● Hoses will be fitted with a spool piece at both ends equipped with lifting lugs for easy material handling.
●Hoses equipped with suitable rubber collars capable of preventing mechanical wear to external body of hoses.
●The Hose Shall be marked "LPG" per 10 feet interval accoring to API 2510
Operational considerations include the possible need for integral ballast to keep a submarine hose submerged in the case of gaseous product, and flange insulation kits to provide electrical discontinuity.