SHANDONG HOHN GROUP: DREDGING FLOATING HOSES AND PIPE AND FLOATS EXPERT SINCE 1988! DEDICATED IN OFFSHORE CONSTRUCTION;DREDGING;MARINE SERVICE.
Apply to dredging projects. HOHN Full Armored Floating Rubber Hose can transport solid materials (coral reefs, heavy sand, gravels, etc.) with acute angle, tightly set up wear-resistant cast steel pipe casings inside the floating armor hoses, and make solid materials out of contact with rubber pipes. The wear can be synchronized. It is wear-resistant, flexible, buffered and anti-wave. It can be bent over 35°. In working conditions (medium sand ≤30%), the floating part should be more than 25% of the outer diameter of pipes. Patent licensing has been obtained.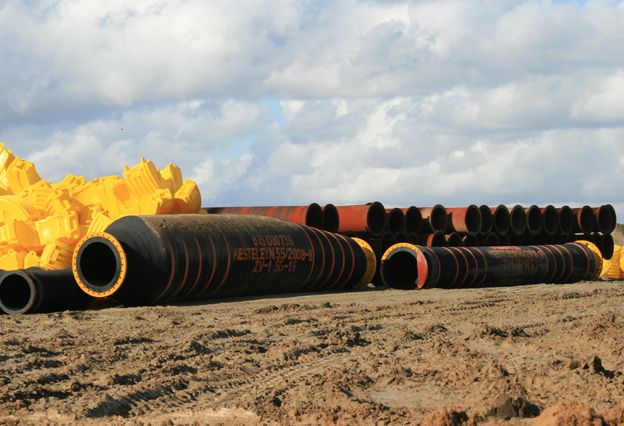 For common floating hoses with only steel ring armored floating hose, you could see below Badly worn photo: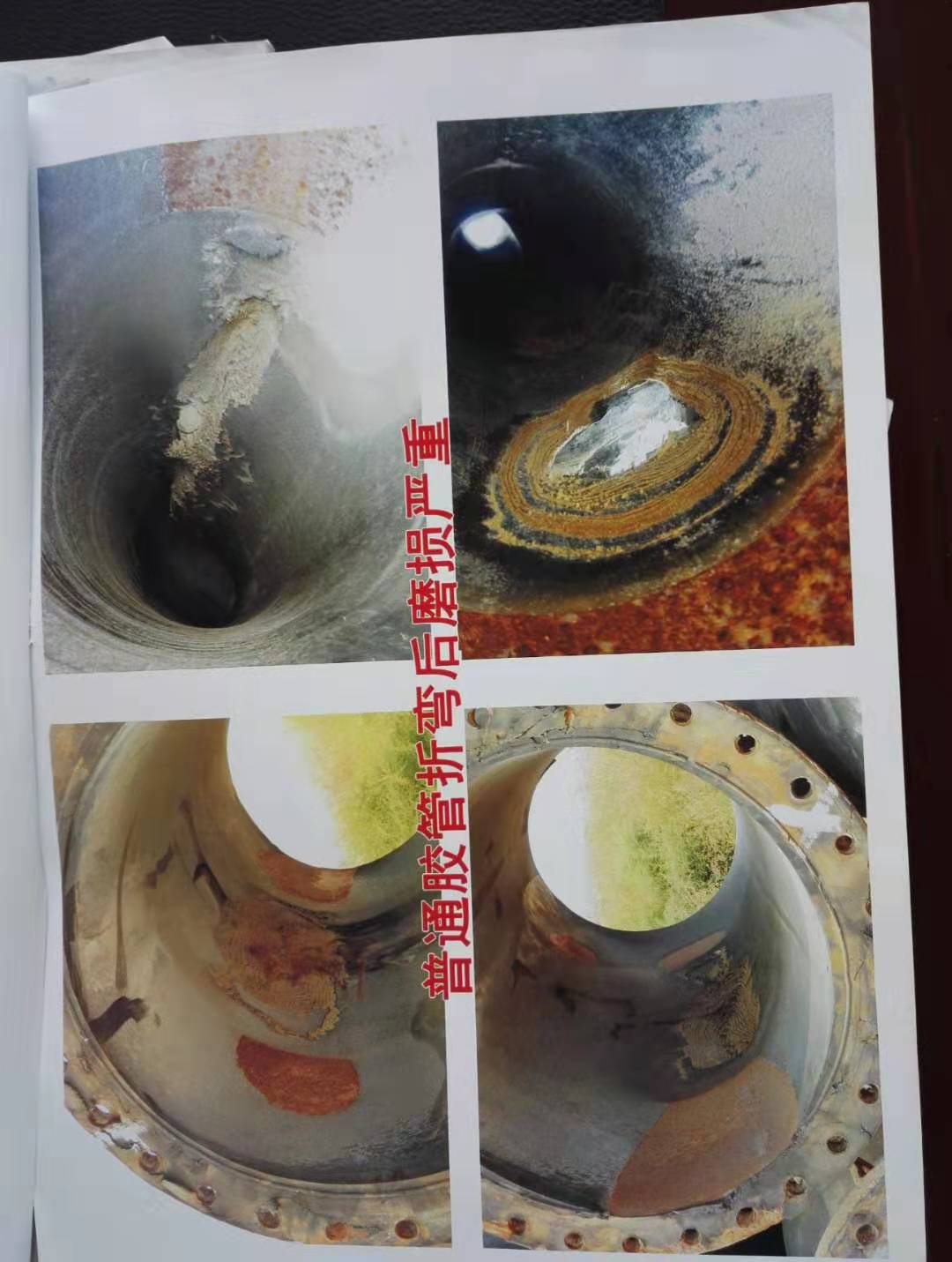 So the life span of common floating hoses without full armored is short and it will increase your using cost and time!
Via Hohn Group OWN-PATENTED Full Armored Floating Rubber Hose, it would help you solve this problem in Extremely Harsh even high pressure Dredging situations and improve your dredging efficiency with lower cost and time-saving on repair work of worn floating hoses.
Welcome to visit HOHN Group official website for more details:www.floatinghosesllc.com