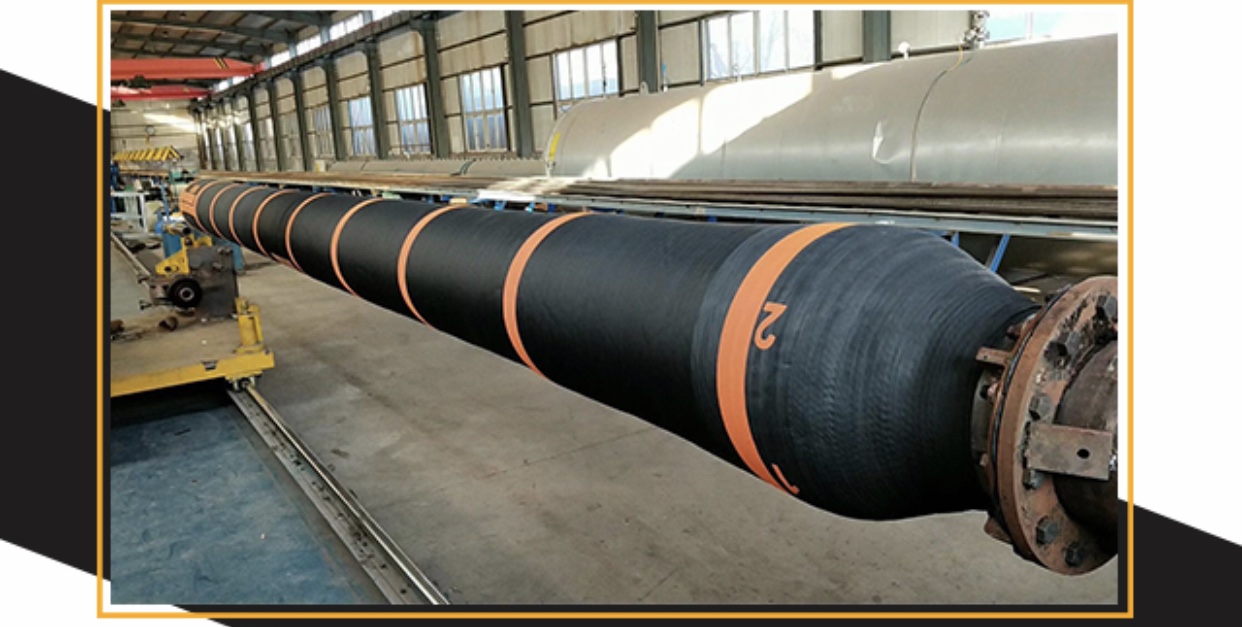 HOHN Floating hoses advantages:
1. High wear resistance of the inner layer.
2. Colored indicator in the inner layer.
3. Outer cover with excellent abrasion resistance and UV protection
4. Single foam flotation casing to prevent water absorption.
5. The hose emergence above water is not less than 20% of the total volume.
6. Flang design according to your requirement.
7. Bending angle : 0°-45° ( Maximum: 90° in short time )
8. Easy to install, of good adhesion, long service life.