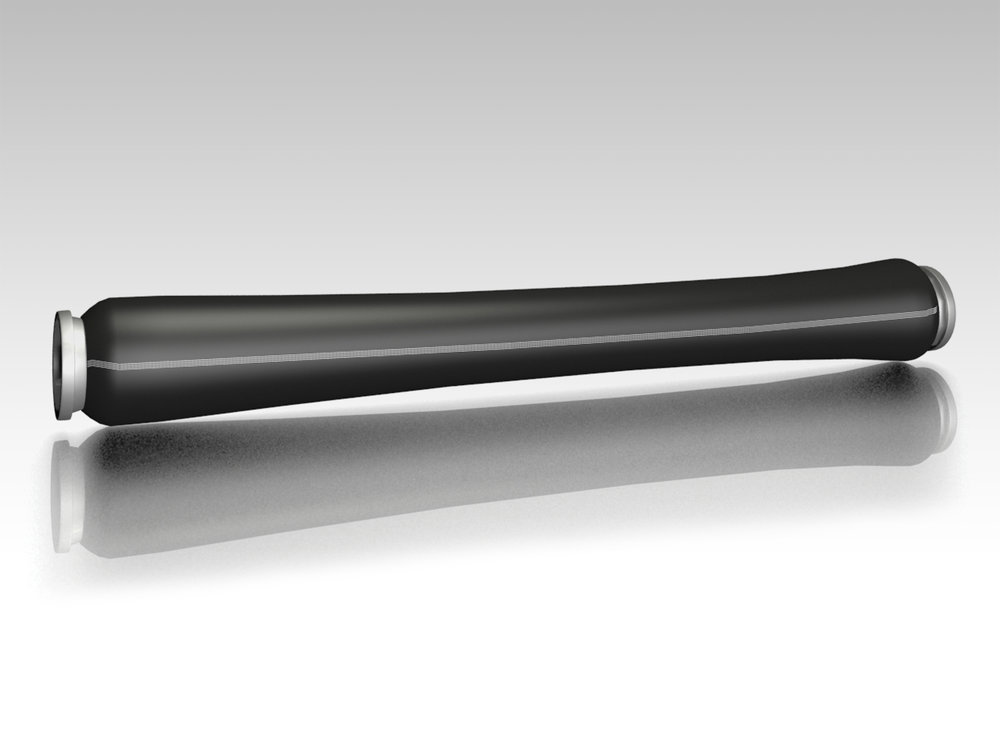 Mainline submarine hoses main technical data: 1connect sea chest and buoy on buoy system 2. rated working pressure: 21 bar or upon your requests 3. Min reserve buoyance: 20% or upon your requests 4. electrical continuity: electrical continuous or discontinuous.
Mainline submarine hoses Fittings: End connections built in during manufacture. ASME B 16.5 Class 150lb or 300lb Weld Neck Flat Face or Raised Face on request.
Mainline submarine hoses Tests: All tests according to GEPHOM 2009 and Customer detail.