Building on our extensive experience in marine hoses for the oil and gas industry, HOHN GROUP has put its proven expertise, engineering and manufacturing capability into developing truly flexible cryogenic hoses to support the extremely challenging environment of offshore LNG transfer.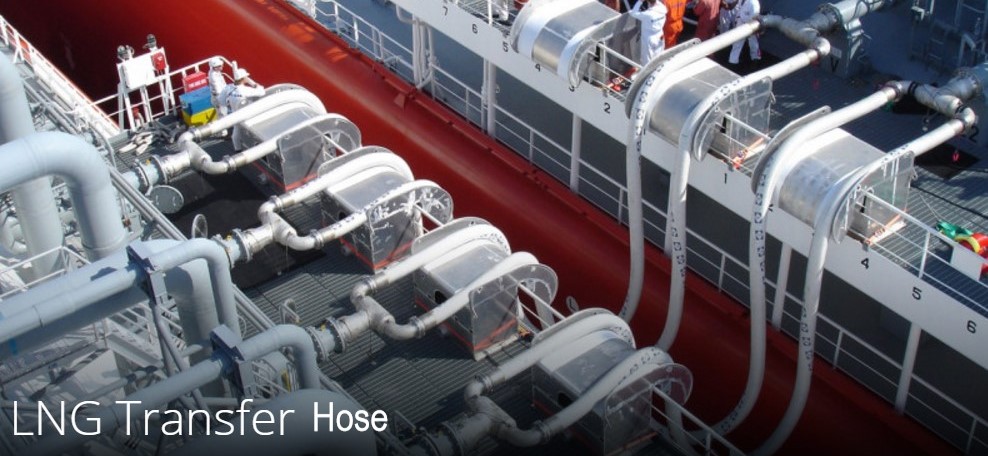 The below is the LNG transfer hose available in HOHN Group:
STS Hose (Transfer Hose from LNG Carrier to JFT);
LNG Transfer Hose (JFT-FSU); Jettyless Floating Terminal Floating Hose.
LNG feed hoses;
LNG return hose;
BOG line;
Gas return line to FSU Vapor main;
Natural gas vent line to FSU GCU;
Associated Cryogenic LNG Hose Reel for the above and Insulation Flange.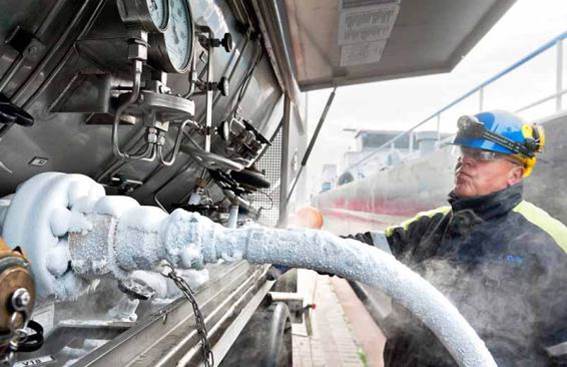 Specifications
Conformity Standard: EN 1474-2; OCIMF; API 17K, API 17J or as required
Standard Dimensions(Inner Diameter): From 6 to 24 inch or custom size as required
Insulation properties: No frost on the outer cover; Customized insulation layers thickness to guarantee no frost, no frost is the minimum requirement, almost no leakage of temperature, no obvious temperature difference between the hose out cover and the outside;
The custom large bore aerial hose has been developed to meet the EN 1474-02 standard and can be used in a number of different cryogenic LNG transfer configurations, such as side by side transfer, tower transfer and in dynamic tandem configuration for transferring in more unforgiving sea conditions.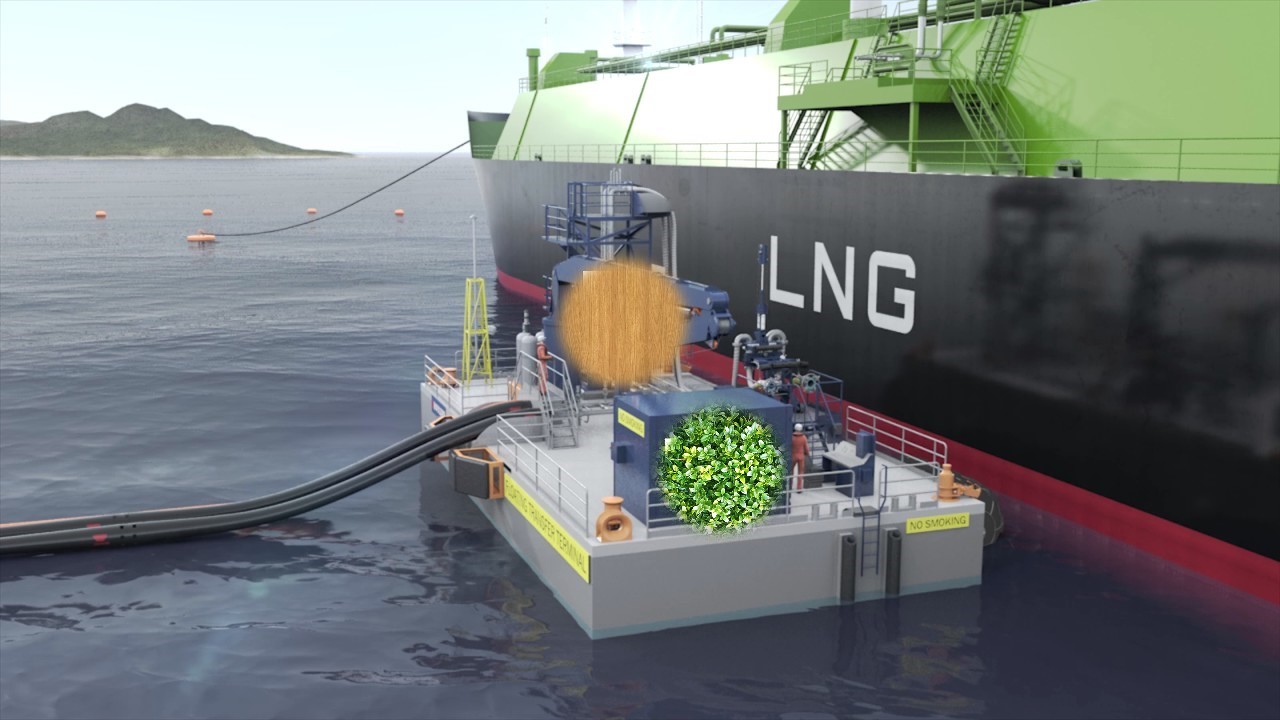 Features & Benefits
High tensile strength
High working pressure capability and flexibility throughout the working temperatures
Transfer high product volumes whilst remaining lightweight
Design life time 10 or 15 years or as required.
Mr Qiang.Gao, director at China HOH GROUP Oil and Marine, is an expert in crude oil offloading solutions and LNG offshore transfer and has worked in the oil and marine field for more than 20 years. He handles Oil & Marine's complete product range of oil and gas transfer systems, including solutions for floating LNG and small-scale LNG applications. At HOHN, Gao has been responsible for the design and qualification of flexible bonded hoses for offshore crude oil transfer (oil offloading lines, reel systems) and LNG transfer.  For He may be contacted at gq@hoses.cc