SHANDONG HOHN GROUP: DREDGING FLOATING HOSES AND PIPE AND FLOATS EXPERT SINCE 1988! DEDICATED IN OFFSHORE CONSTRUCTION;DREDGING;MARINE SERVICE.
HOHN Hose Reel Systems are fully integrated and designed to deliver maximum performance and efficiency, from the Pump Outlet through to the Hose Reel Nozzle.
All HOHN reel systems provide optimum flow rates with minimal frictional losses, engineered to the highest quality standards ensuring outstanding reliability and durability.
Reel drive systems are used for spooling and unspooling of rigid and flexible pipe, umbilicals, risers, hoses and other products for offshore applications, stored on multiple vertical reels.
HOHN Marine Equipments is experienced in the design and fabrication of custom-engineered hose reel systems for all types of offshore applications. Applications vary from fuel transfer through hose reels at low pressure (20 Bar) to high pressure well stimulation applications up to 1000 bar systems.
A few of our products are highlighted below,contact us for your specific needs:
A.Low pressure live flow: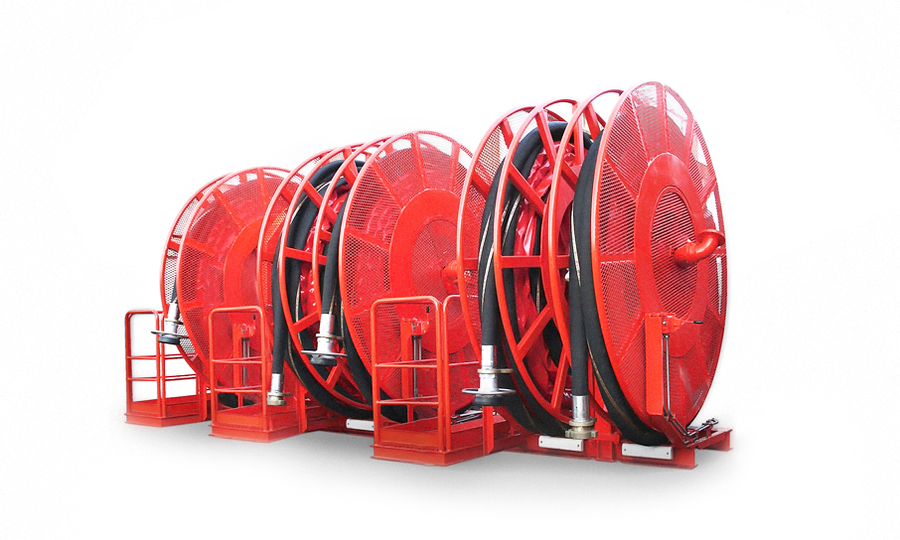 Subsea Hose Reel Set
High and Low Pressure, Live Flow-Through Well Intervention and Containment Reels
B.High pressure live flow for well stimulation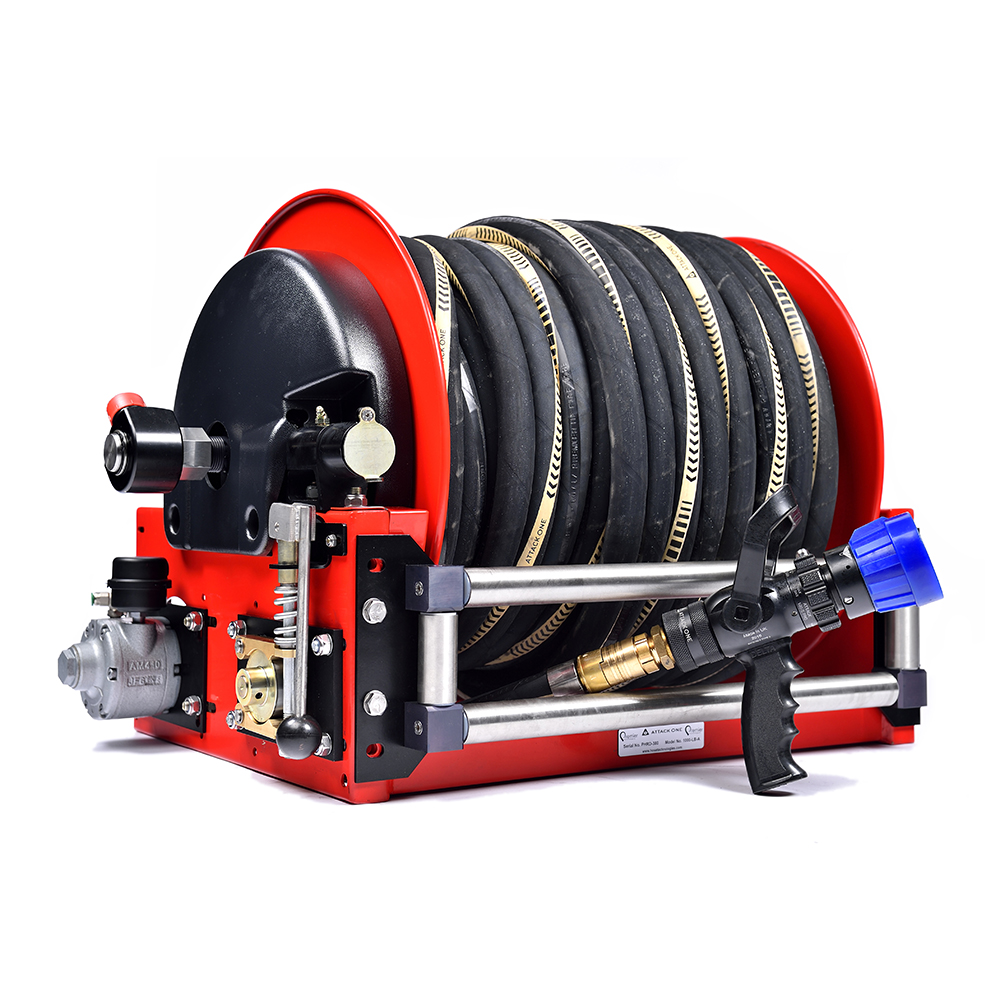 Custom 12 ft. (3.7 m) diameter hose reels to accommodate special fluid at up to 15,000 psi (1030 bar)
C.Diesel fuel transfer hose reels
Live Reels for 6 inch X 950 ft. hose, 40 Klb, 30 fpm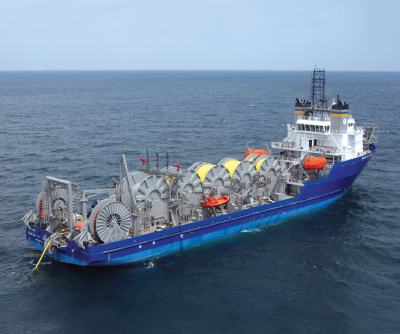 Professional supplier of Large Frame Reel for offshore, Air Hoses Reel, Air Hose Reels, Heavy Duty Hose Reel, Heavy Duty Hose Reels, Hose Reel, Hose Reels, Industrial
Hose Reels, Retractable Air Hose Reel, Retractable Air Hose Reels, and Retractable Hose Reel from your source for material
handling equipment.
For more about HOHN Marine please visit our website:www.floatinghosesllc.com