Frame oil loading hoses with a diameter of 6-24 inches, designed for operation at Russia Arctic low temperatures (-50 ° C) and designed for operating pressures up to 21 bar.
Designed for transportation of marketable oil from the Arctic tower-type terminal in two parallel lines through the end valve (Pushes type) to the tanker at low temperatures.
Must provide connection of the hose with another hose or piping and ensure the reliable fastening of the components of the sections of the flexible hose at its ends.
The technical characteristics of the hoses must comply with the design of O.C.I.M.F 2009. Guide to Purchasing and Manufacturing Hoses for Offshore Moorings
From HOHN, you could get customized patented solutions of low temperature tanker rail hose, mainline floating hose, tail floating hose, 1st off buoy hose etc.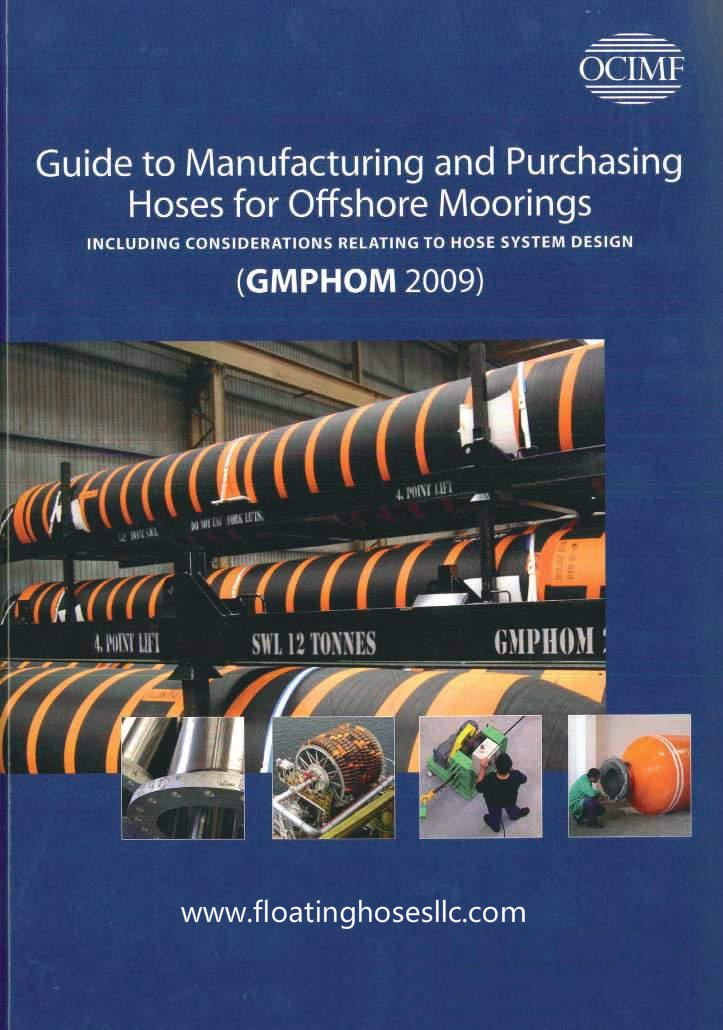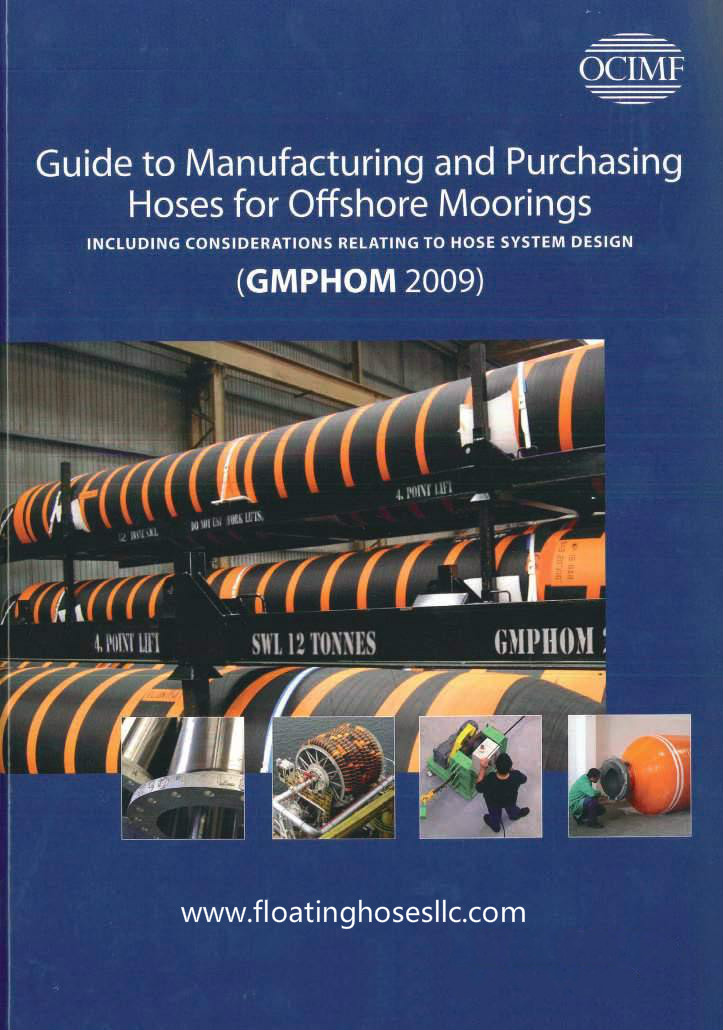 Combined with our dozens of years R&D experience and enough research for customer applications, our team developed low temperature floating hose for cold areas crude oil transfer based on GMPHOM 2009 and API 17K.
PU polyurethane cover is optional and it plays the role of protecting the CR rubber outer cover.
Our solutions solved the problems efficiently.
For more details pls contact our expert: GQ@HOSES.CC